Slide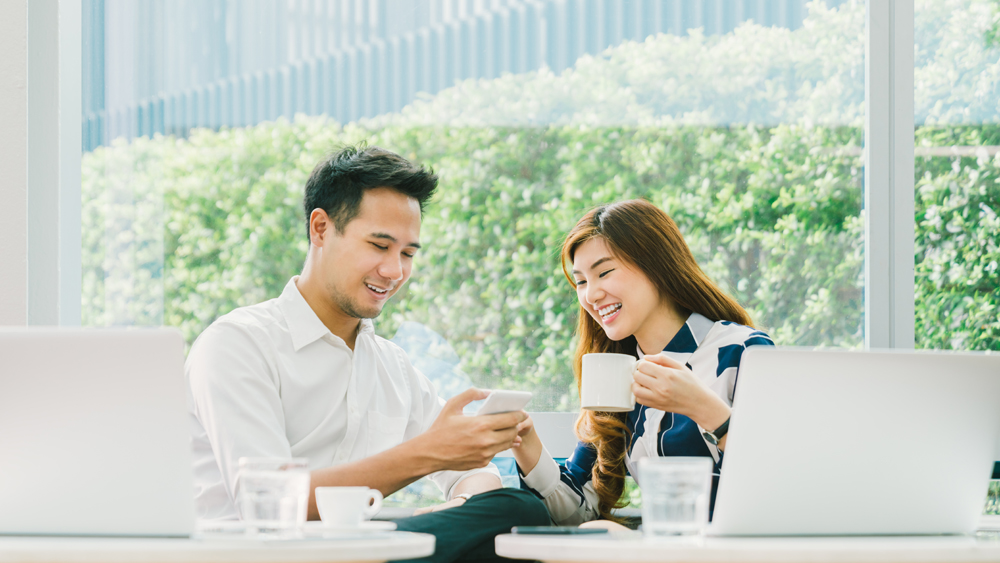 Safeguard Your Financial Success with

Digital Marketing Certification
Safeguard Your Financial Success with

Digital Marketing Certification
Safeguard Your Financial Success with

Digital Marketing Certification
Digital platforms are driving customer engagement and transforming marketing like never before. Learn how you can leverage on social media and search engine platforms to maximise reach, engagement and conversions.
Our Digital Marketing Certificate programme is delivered by practitioners via action-oriented modules that ensure you have what you need to kick-start your digital marketing strategy and campaign with confidence!
BE A CERTIFIED DIGITAL STRATEGIST WITH THESE PROGRAMMES
Up to 90% SkillsFuture Funding on WSQ Courses
Joyce Lee
ICDL Perform Advanced Spreadsheet Functions
Bong Yi Yong
Foster Initiative in Teams
Winnie Lee
WSQ Leadership & People Management
Charles Seah
WSQ Leadership & People Management
David Sia
WSQ Establish Excellent Relationships for Customer Confidence
Tiffany Dorjpalam
Turning Ideas into Gold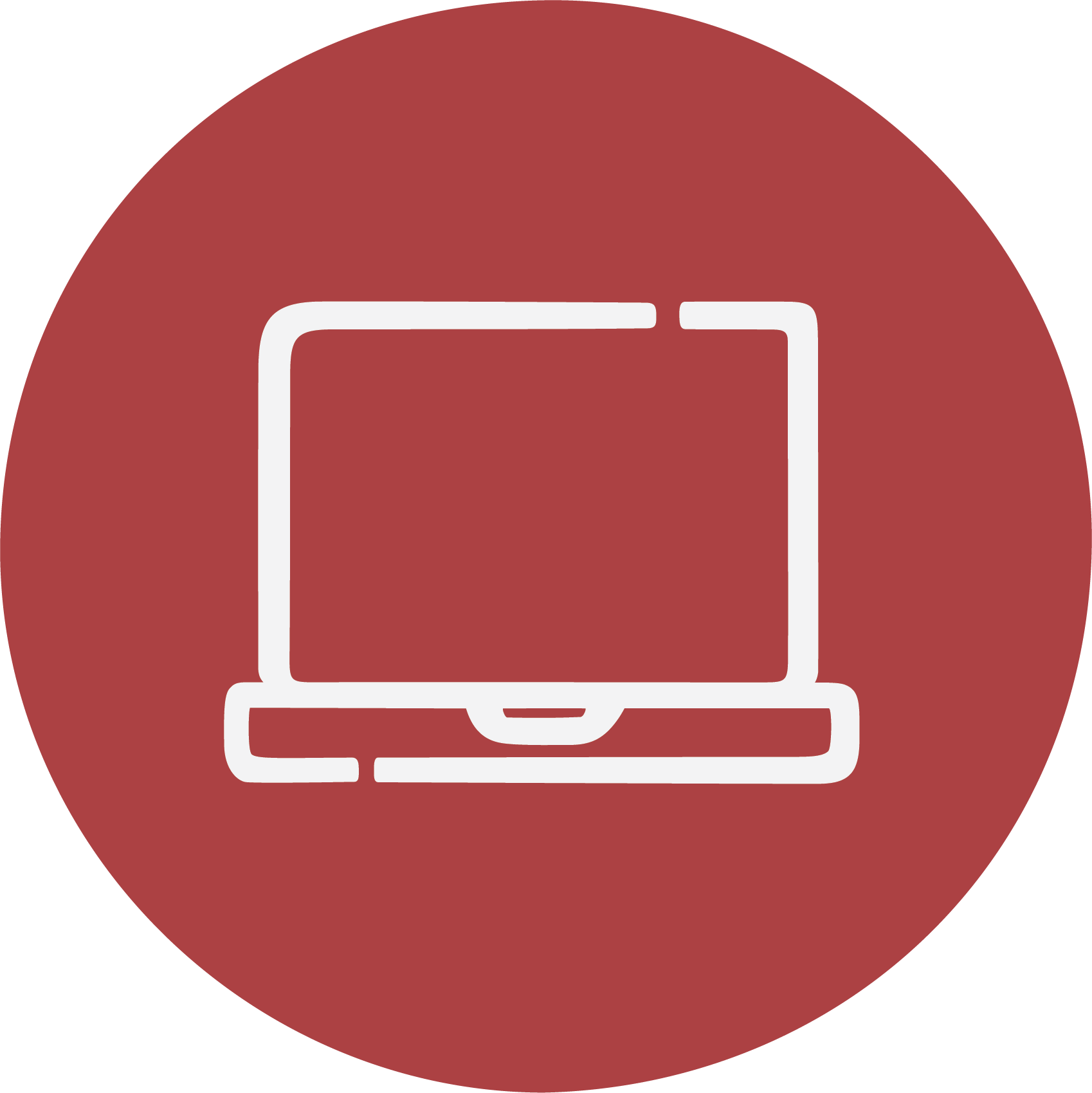 In-Class Learning + Virtual 
(Synchronous Learning) through Live streaming and face-to-face interaction throughout session with Trainer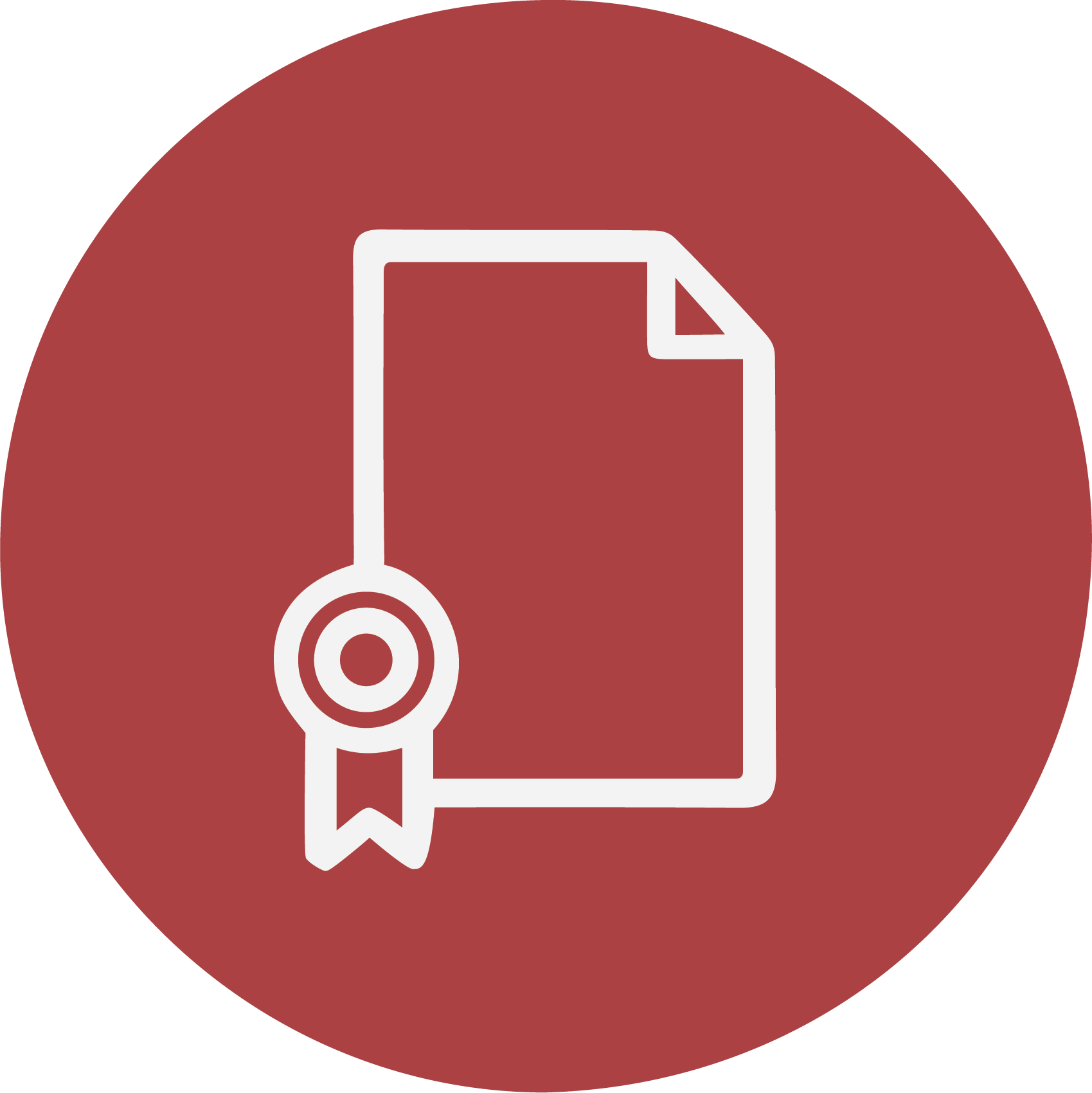 Certificate of Attendance 
awarded with 90% course attendance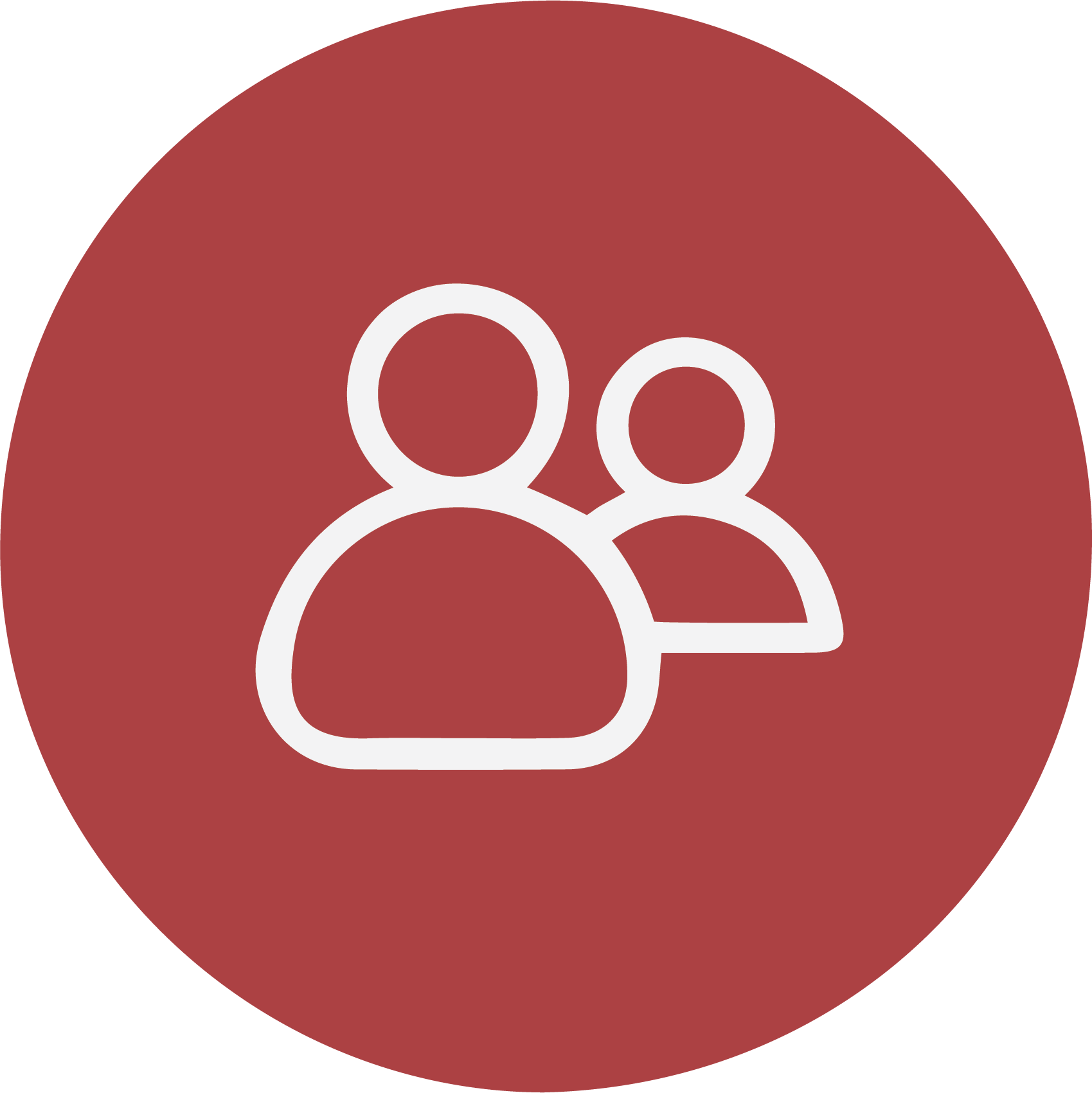 Local Trainers
with more than 20 years of experience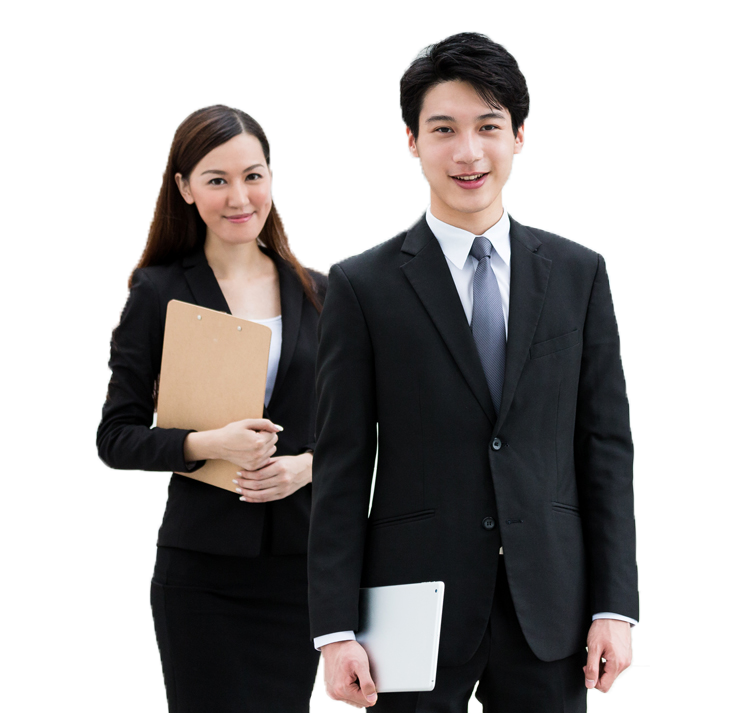 LET US BE YOUR LEARNING & DEVELOPMENT PARTNER
As one of Singapore's most experienced recruiters, we know the skillsets businesses need. You can be sure of staying up to date with the latest practices through our industry-recognised certifications and courses.