ENHANCE YOUR EMPLOYABILITY WITH LEARNING AND DEVELOPMENT AT ACHIEVE GROUP

As one of Singapore's most experienced recruiters, we know the skillsets businesses need in the increasingly competitive, digital, knowledge-based landscape.


Let us be your partner in upskilling, reskilling and gaining industry-recognised certifications that help you manage the challenges of today and ensure job fit in the future.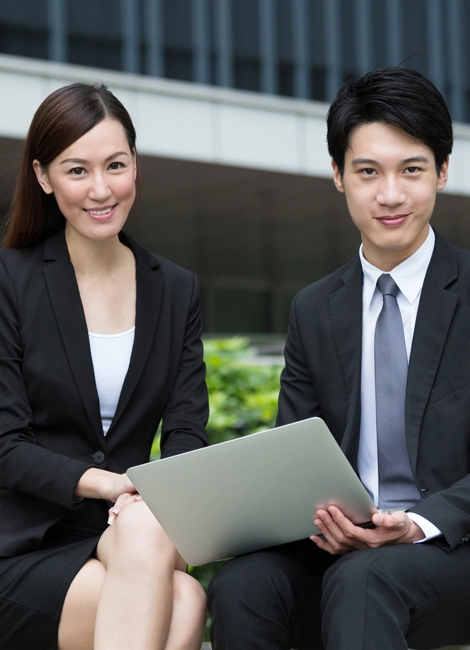 In-Demand Leadership & Management Courses
Up to 90% SkillsFuture Funding on WSQ Courses
Joyce Lee
ICDL Perform Advanced Spreadsheet Functions
Bong Yi Yong
Foster Initiative in Teams
Winnie Lee
WSQ Leadership & People Management
Charles Seah
WSQ Leadership & People Management
David Sia
WSQ Establish Excellent Relationships for Customer Confidence
Tiffany Dorjpalam
Turning Ideas into Gold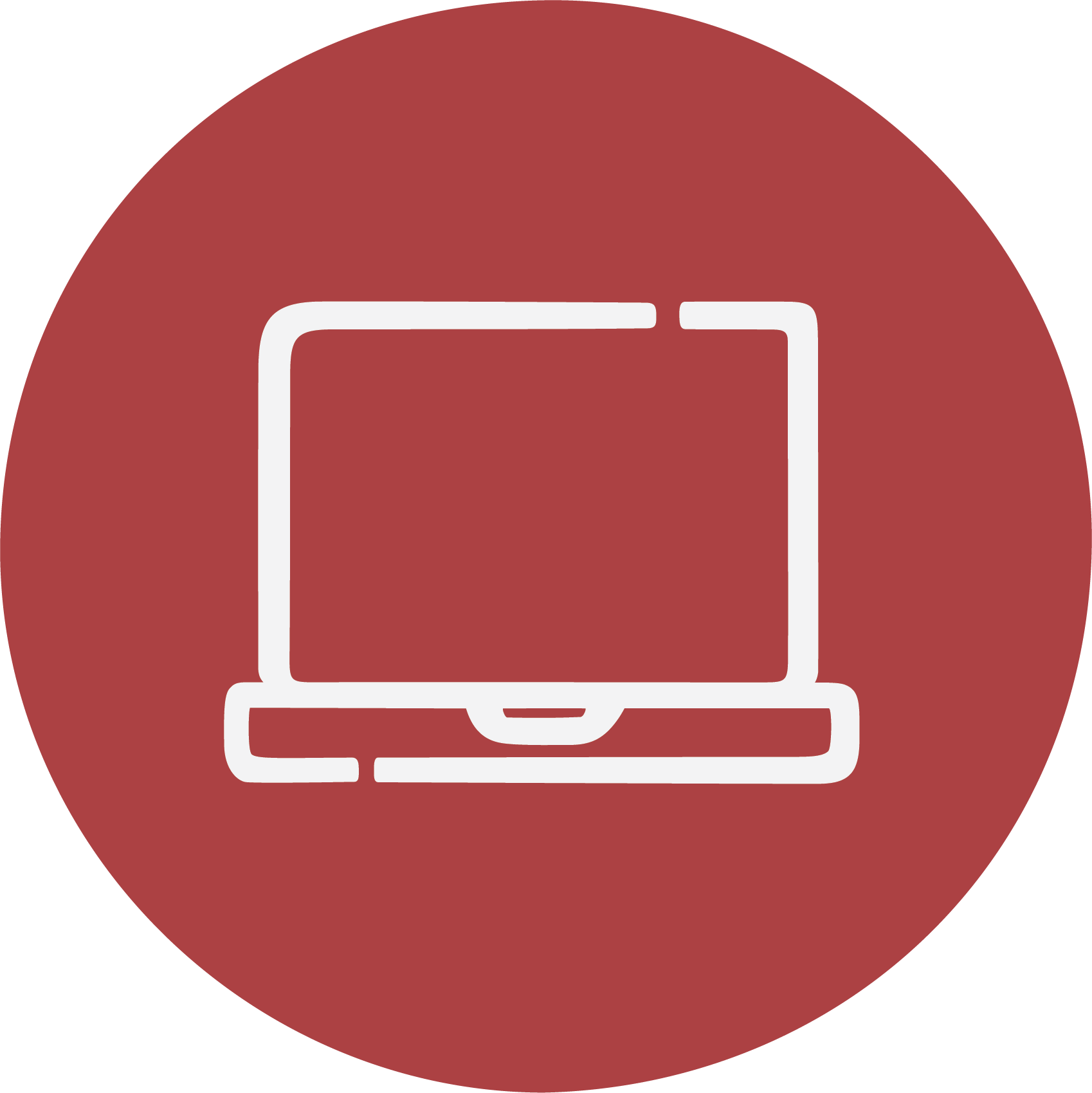 In-Class Learning + Virtual 
(Synchronous Learning) through Live streaming and face-to-face interaction throughout session with Trainer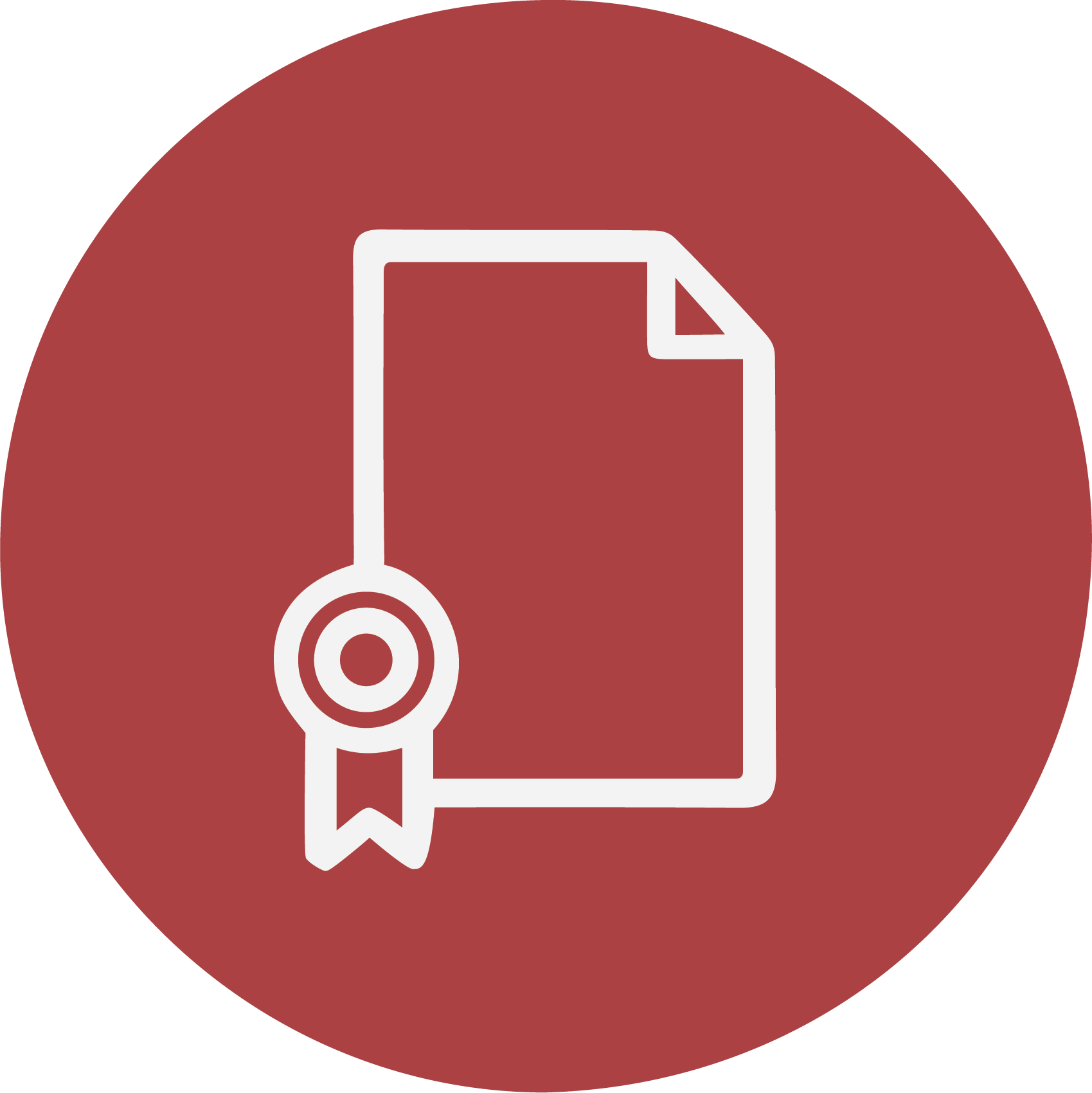 Certificate of Attendance 
awarded with 90% course attendance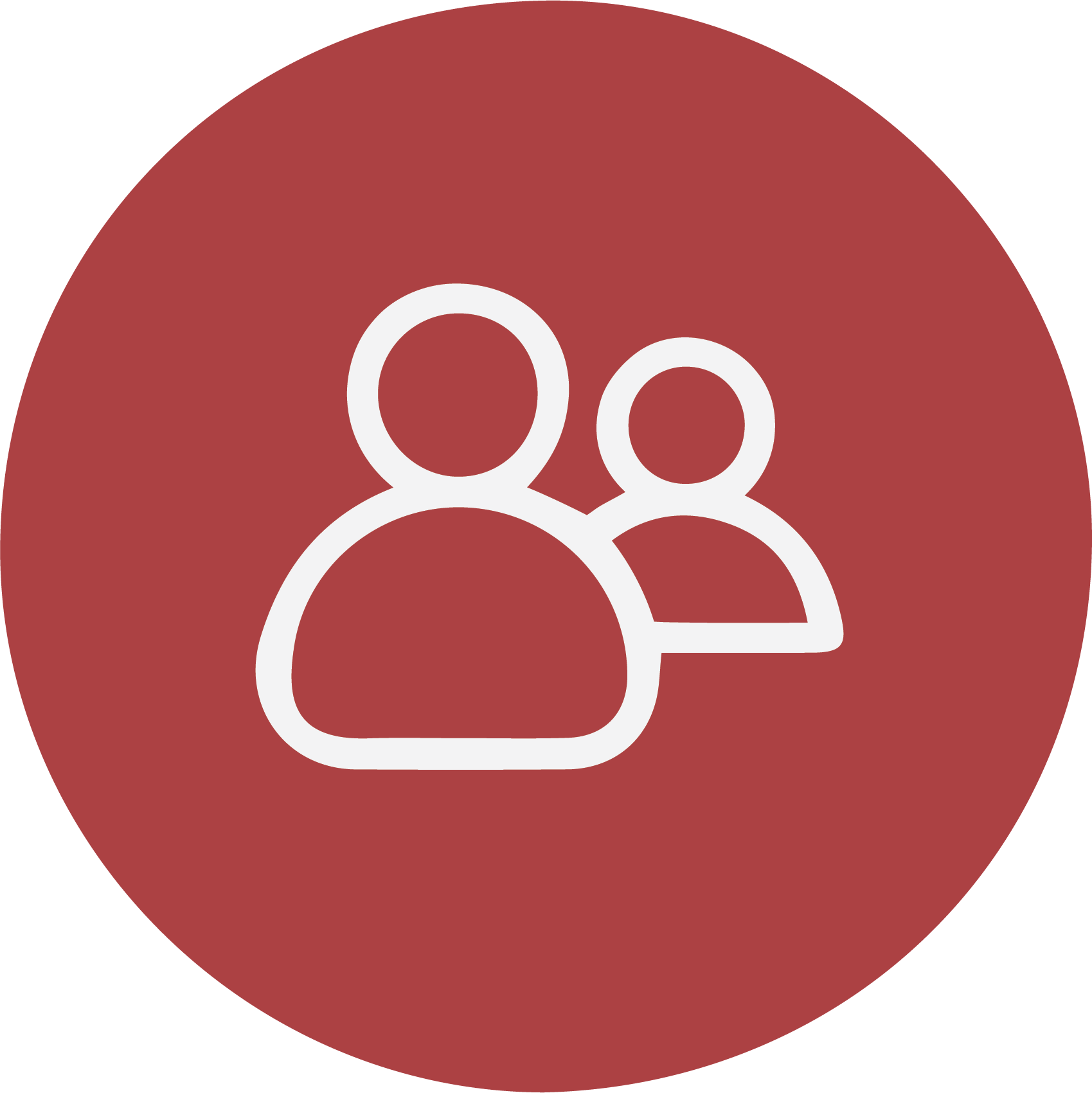 Local Trainers
with more than 20 years of experience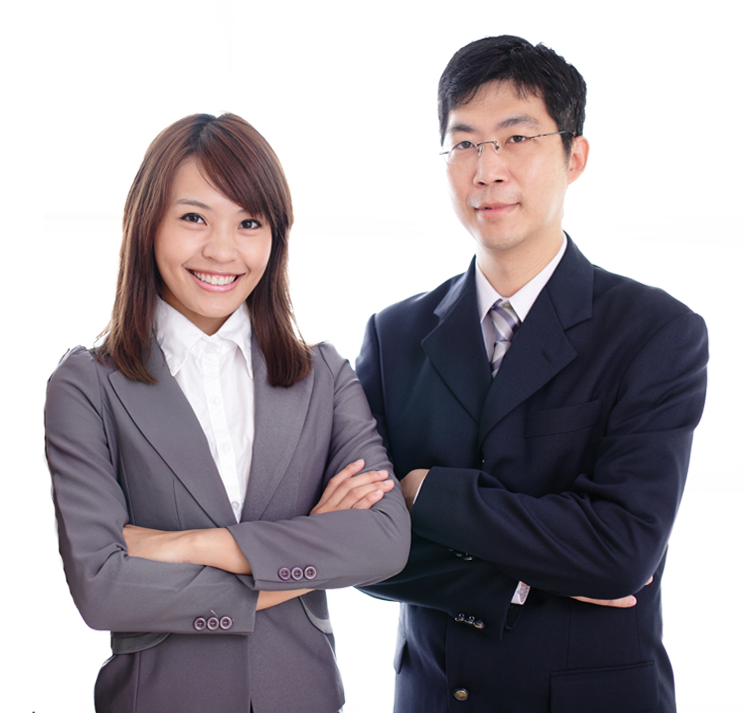 WE HAVE PROGRAMMES FOR ALL TALENT DEVELOPMENT NEEDS
At Achieve Group, we fervently advocate the government's initiatives in skilling-up the workforce. We facilitate companies in reskilling and upskilling their employees. We work with jobseekers in transforming their careers with training programmes, online courses and the most relevant industry-recognised certifications.
Contact us to find out how you can benefit from our programmes.